Don Corleone Minecraft skin
8.172 views
586 downloads
Category: Movies

Creator: IceKreem
The legendary Vito Andolini Corleone, also known as The Godfather. Famous for the Godfather trilogies, where he was played by Marlon Brando and later Robert De Niro in The Godfather part 2.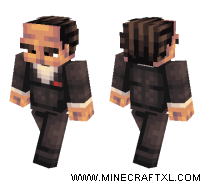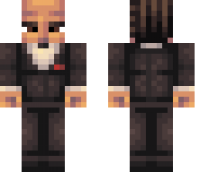 How to install Don Corleone skin
Download the skin.

Go to Minecraft.net and log in.

On the top menu, click on "Profile" (or click here).

Upload your skin under "Change how you look in Minecraft".

Go play Minecraft with your new skin.
Download
Newest skins