Dwalin Dwarf Minecraft skin
9.738 views
892 downloads
Category: Movies

Creator: Aximili
Dwalin is a Dwarf of the House of Durin. He is a member of Thorin's company, which took part in the quest for Erebor. Dwalin survived the adventure and lived well into the Fourth Age. First appeared in The Hobbit: An Unexpected Journey by J. R. R. Tolkien.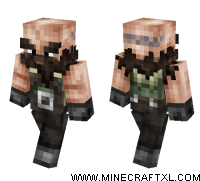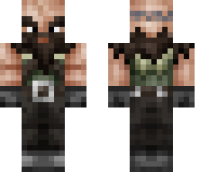 How to install Dwalin Dwarf skin
Download the skin.

Go to Minecraft.net and log in.

On the top menu, click on "Profile" (or click here).

Upload your skin under "Change how you look in Minecraft".

Go play Minecraft with your new skin.
Download
Newest skins