Francis Minecraft skin
10.896 views
520 downloads
Category: Games

Creator: LilFella
Francis is one of the four survivors in Left 4 Dead. He's a tough biker with tattoos covering his arms and neck. His tattoos identify him as a member of "Hell's Legion," a name possibly inspired by the real-world Hell's Angels Motorcycle Club.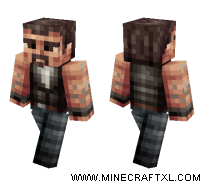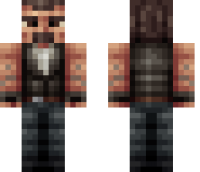 How to install Francis skin
Download the skin.

Go to Minecraft.net and log in.

On the top menu, click on "Profile" (or click here).

Upload your skin under "Change how you look in Minecraft".

Go play Minecraft with your new skin.
Download
Newest skins