Neymar Minecraft skin
34.713 views
6.688 downloads
Category: People

Creator: Basameda
Neymar da Silva Santos J´┐Żnior is a famous football player, playing for the Brazilian national soccer team.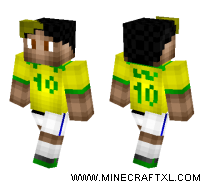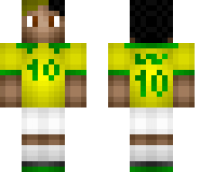 How to install Neymar skin
Download the skin.

Go to Minecraft.net and log in.

On the top menu, click on "Profile" (or click here).

Upload your skin under "Change how you look in Minecraft".

Go play Minecraft with your new skin.
Download
Newest skins