Orange box man Minecraft skin
13.569 views
2.242 downloads
Category: Other

Creator: orange
Transparent man with orange borders. Transparency do not work on skins in-game.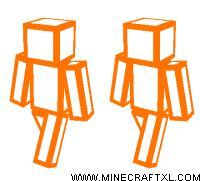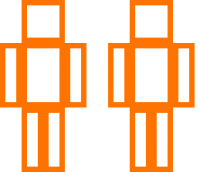 How to install Orange box man skin
Download the skin.

Go to Minecraft.net and log in.

On the top menu, click on "Profile" (or click here).

Upload your skin under "Change how you look in Minecraft".

Go play Minecraft with your new skin.
Download
Newest skins