Shoop da Whoop Minecraft skin
18.925 views
5.514 downloads
Category: Other

Shoop da Whoop is also known as I'M A' FIRIN' MAH LAZER!! It shows a blackface, mouth and eyes. The characteristic is that he suddenly (and frequently without warning) shoots a powerful stream of laser.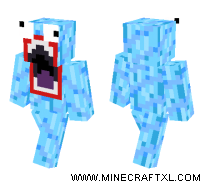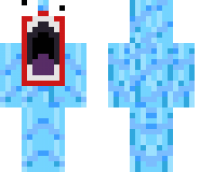 How to install Shoop da Whoop skin
Download the skin.

Go to Minecraft.net and log in.

On the top menu, click on "Profile" (or click here).

Upload your skin under "Change how you look in Minecraft".

Go play Minecraft with your new skin.
Download
Newest skins