Slenderman Minecraft skin
41.693 views
12.833 downloads
Category: Other

The Slenderman or Slender Man, is a tall and mystic creature. It originated as an Internet meme from the Something Awfull forums.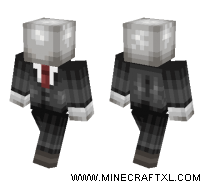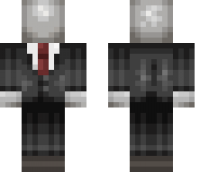 How to install Slenderman skin
Download the skin.

Go to Minecraft.net and log in.

On the top menu, click on "Profile" (or click here).

Upload your skin under "Change how you look in Minecraft".

Go play Minecraft with your new skin.
Download
Newest skins