Superman Minecraft skin
20.521 views
7.511 downloads
Category: Movies

This is a second Superman skin. Superman is a Marvel comic book superhero and American cultural icon. He is also known by his alter ego Clark Kent.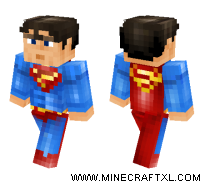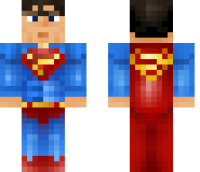 How to install Superman skin
Download the skin.

Go to Minecraft.net and log in.

On the top menu, click on "Profile" (or click here).

Upload your skin under "Change how you look in Minecraft".

Go play Minecraft with your new skin.
Download
Newest skins