Thomas Bangalter Minecraft skin
8.565 views
1.448 downloads
Category: People

Creator: kvSketch
French musician, producer and composer. Best known from the duo Daft Punk. Creator of several major hit singles, including "One More Time", "Get Lucky" and many others.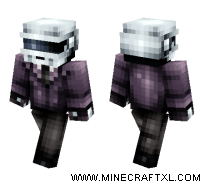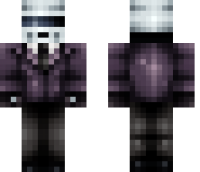 How to install Thomas Bangalter skin
Download the skin.

Go to Minecraft.net and log in.

On the top menu, click on "Profile" (or click here).

Upload your skin under "Change how you look in Minecraft".

Go play Minecraft with your new skin.
Download
Newest skins