Tupac Shakur Minecraft skin
10.695 views
1.869 downloads
Category: People

Creator: frozenblade
American rapper who is also known as 2Pac and sometimes Makaveli. Like many other artists, Tupac became more famous when he died. He got shot the night of September 7, 1996.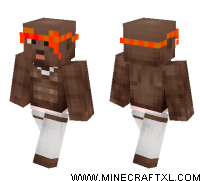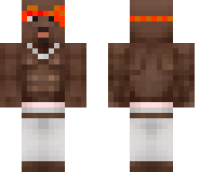 How to install Tupac Shakur skin
Download the skin.

Go to Minecraft.net and log in.

On the top menu, click on "Profile" (or click here).

Upload your skin under "Change how you look in Minecraft".

Go play Minecraft with your new skin.
Download
Newest skins